Fun at full throttle
Speeders Calgary is a five-star entertainment venue, offering an adrenaline-filled racing experience perfect for challenging drivers of all skill levels. With two large fully equipped conference rooms and catering options, our Calgary location can accommodate events or parties no matter what size or function you are looking to have!
Our Track
We offer a fast-paced, exciting racing experience that can be enjoyed by both beginners and experienced drivers. The track has been designed by professional racers so you can enjoy high speeds without any worries about being beginner-fated! Located inside an attractive modern 50,000 square foot building with top-notch amenities such as state-of-the-art safety features, our facility is one of its kind in western Canada.
Our Karts
We're not just the fastest, we are also 100% electric-powered and eco-friendly. Our karts deliver instant torque for faster acceleration than gas-powered karts can offer; they are capable of speeds exceeding 70km/hr–the highest in our industry! Come experience how powerful this new technology really is.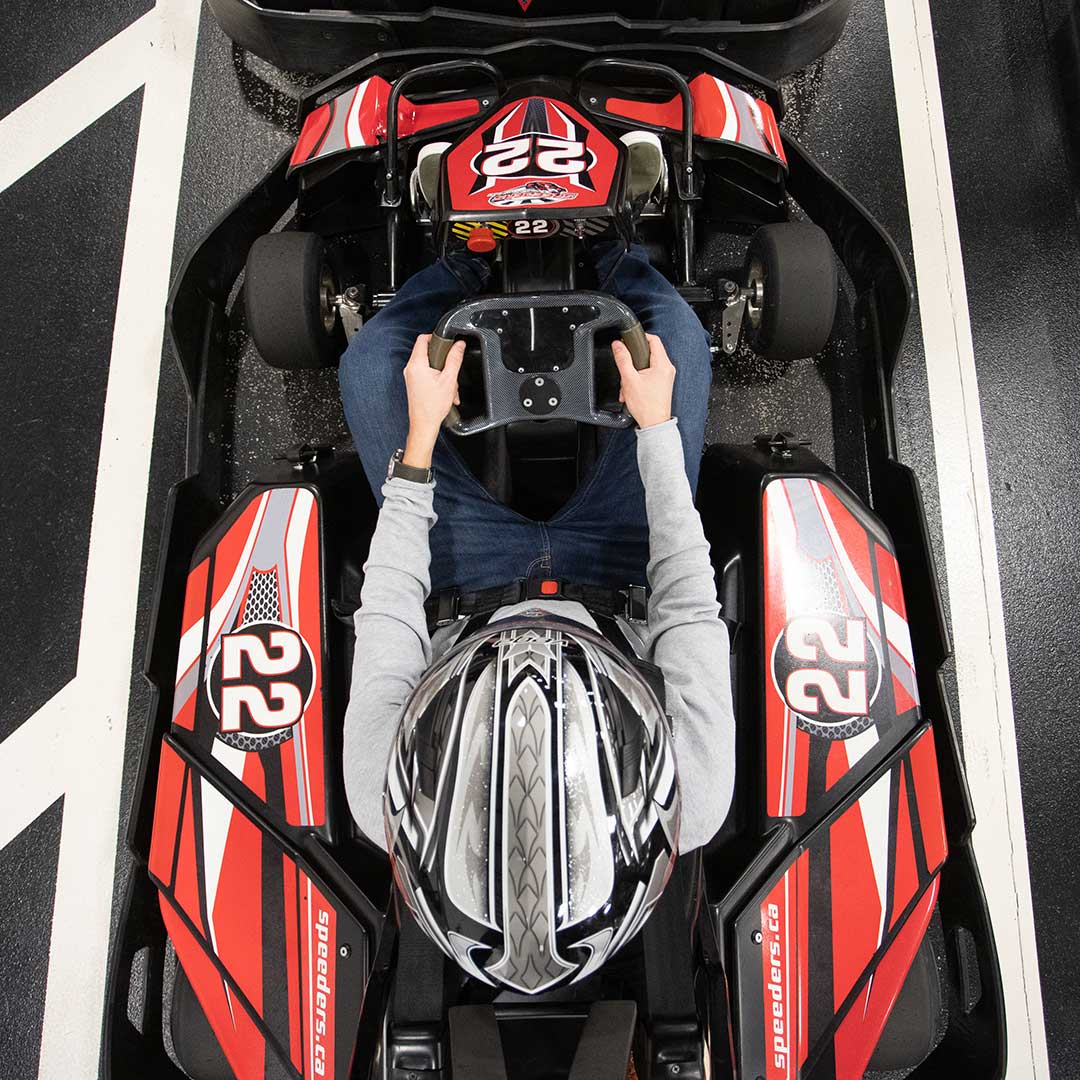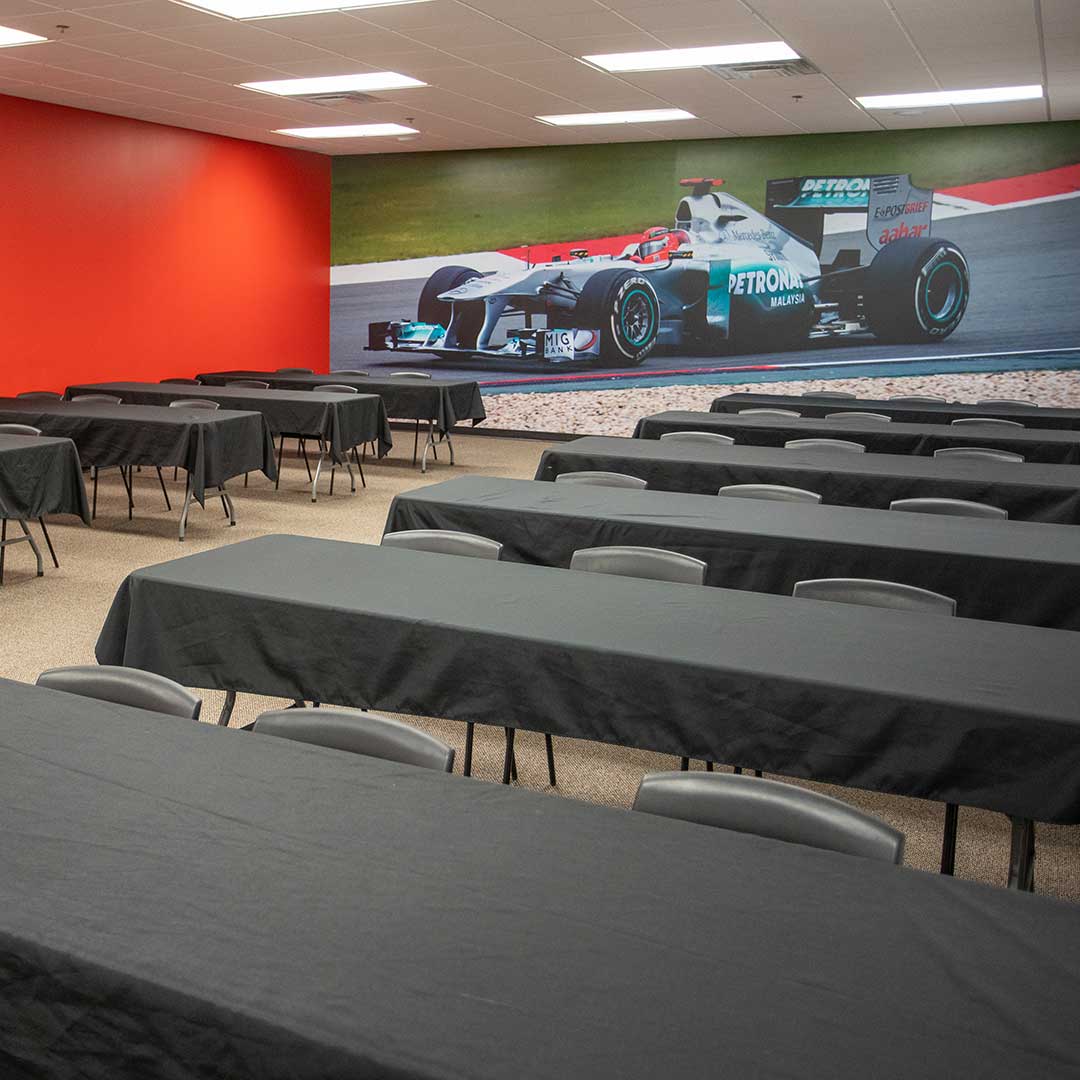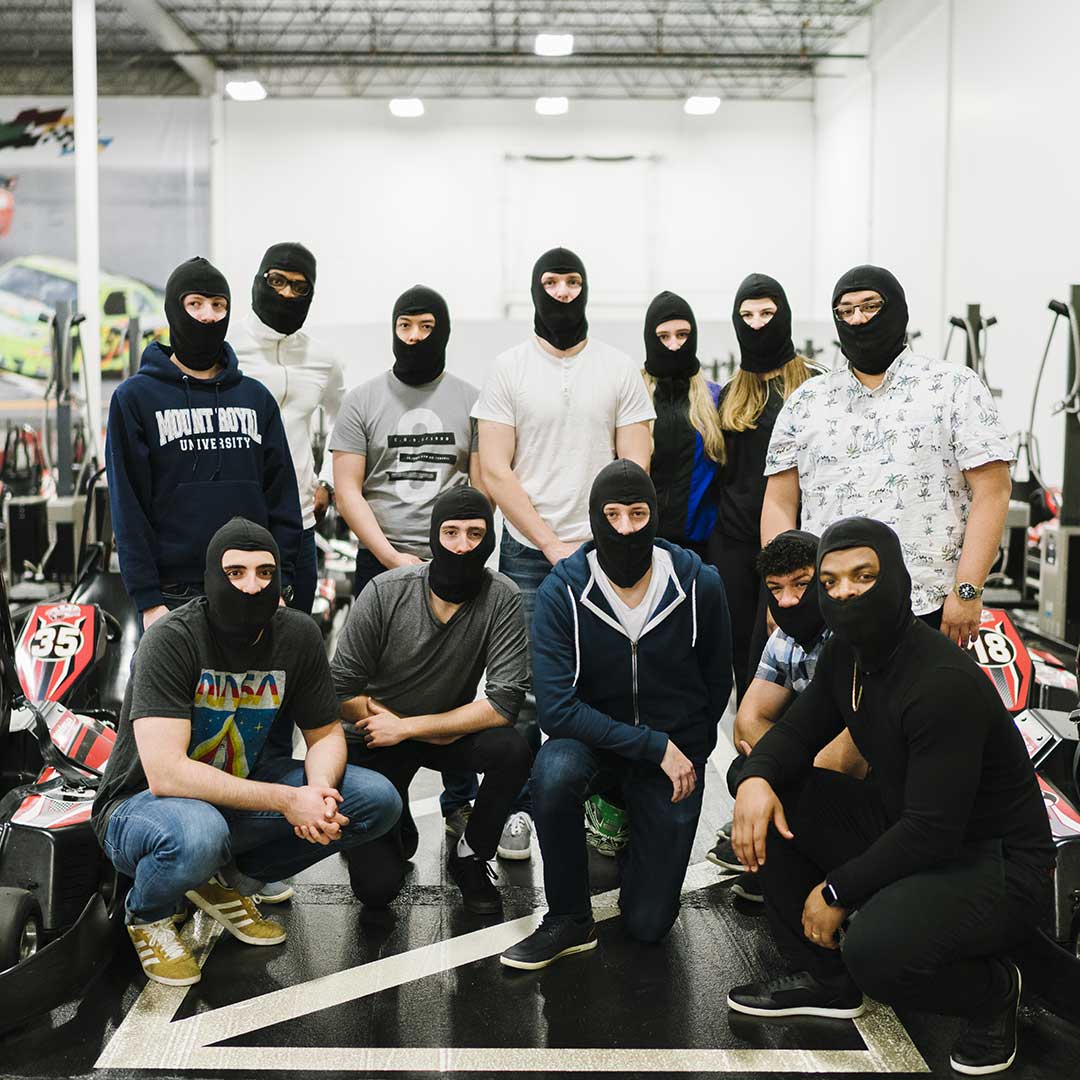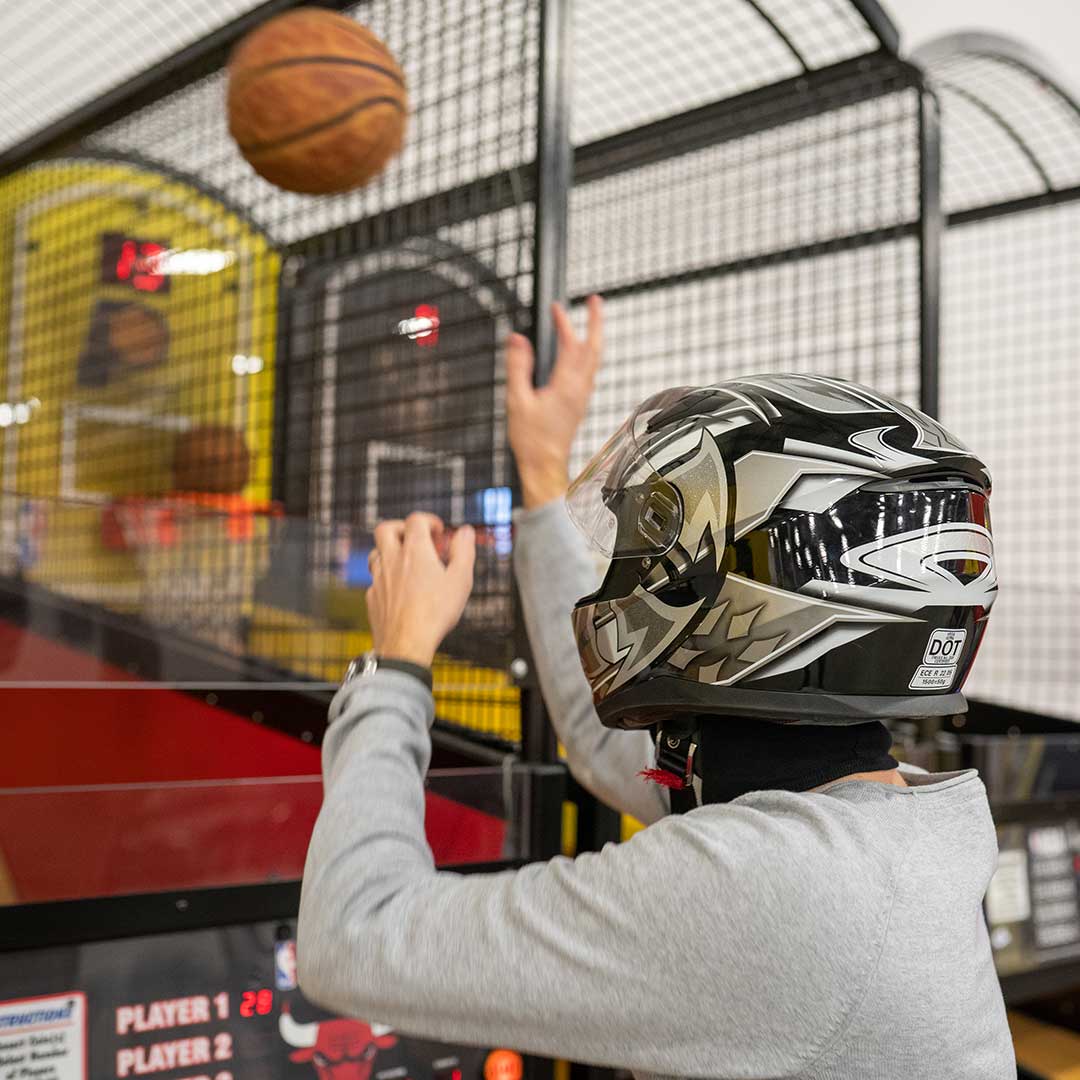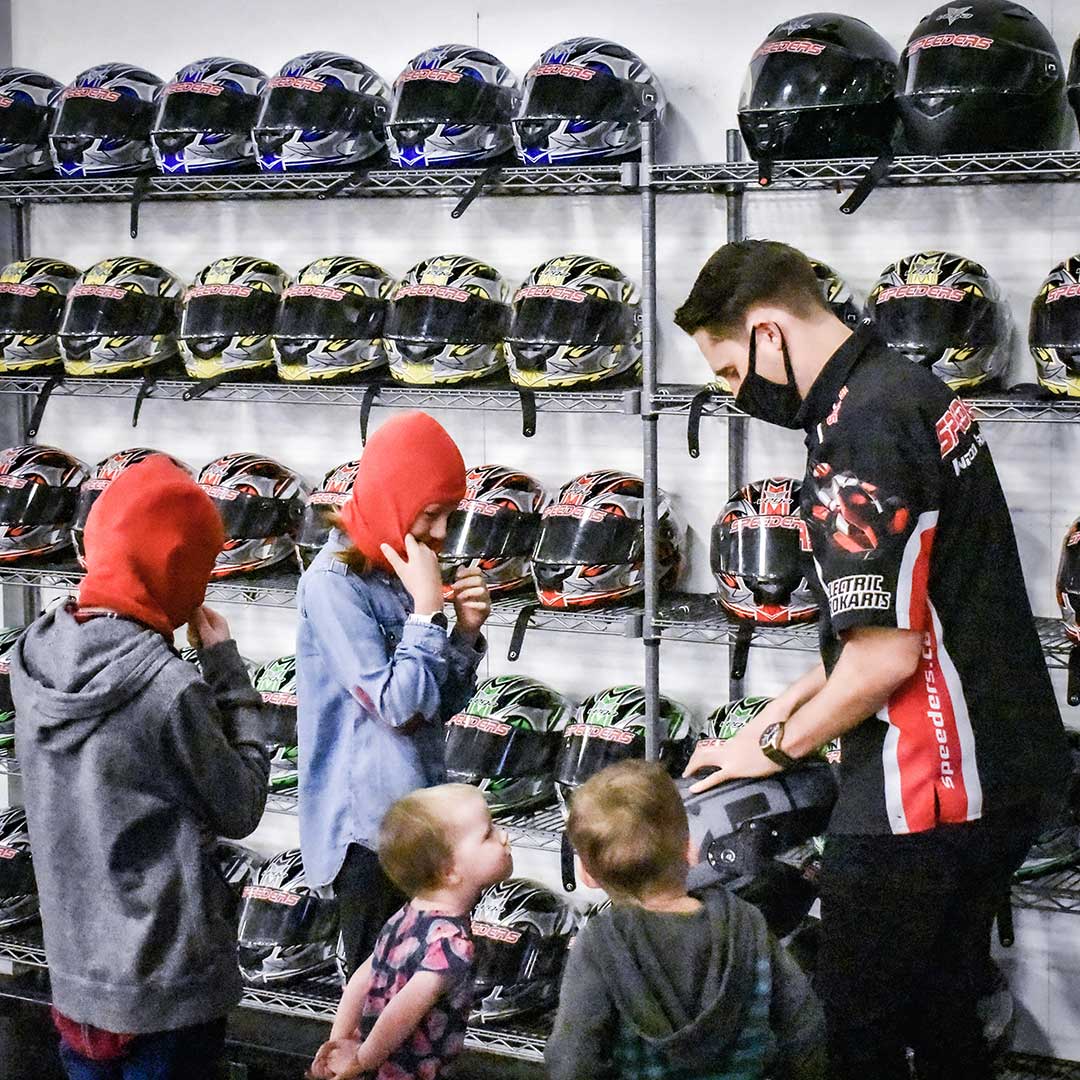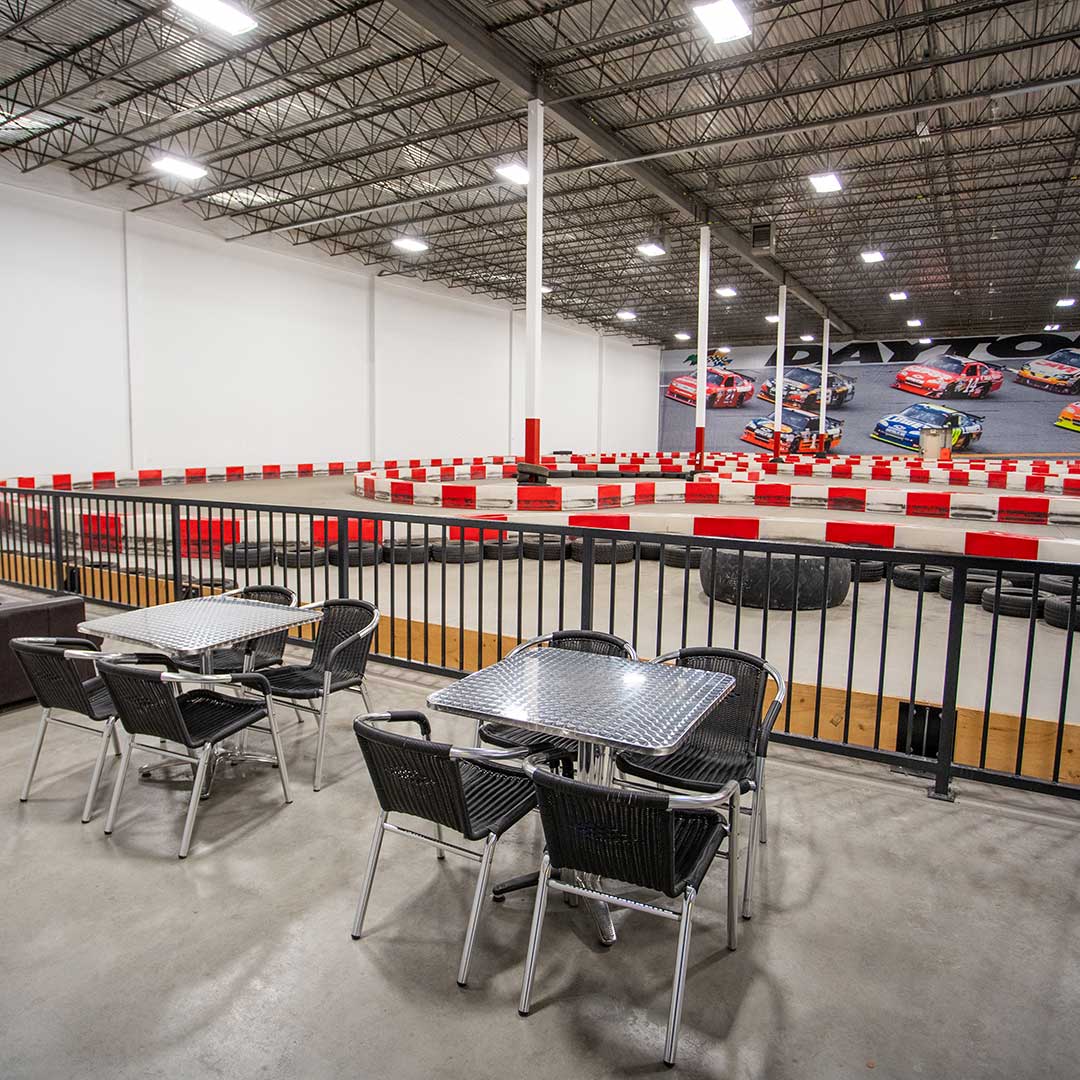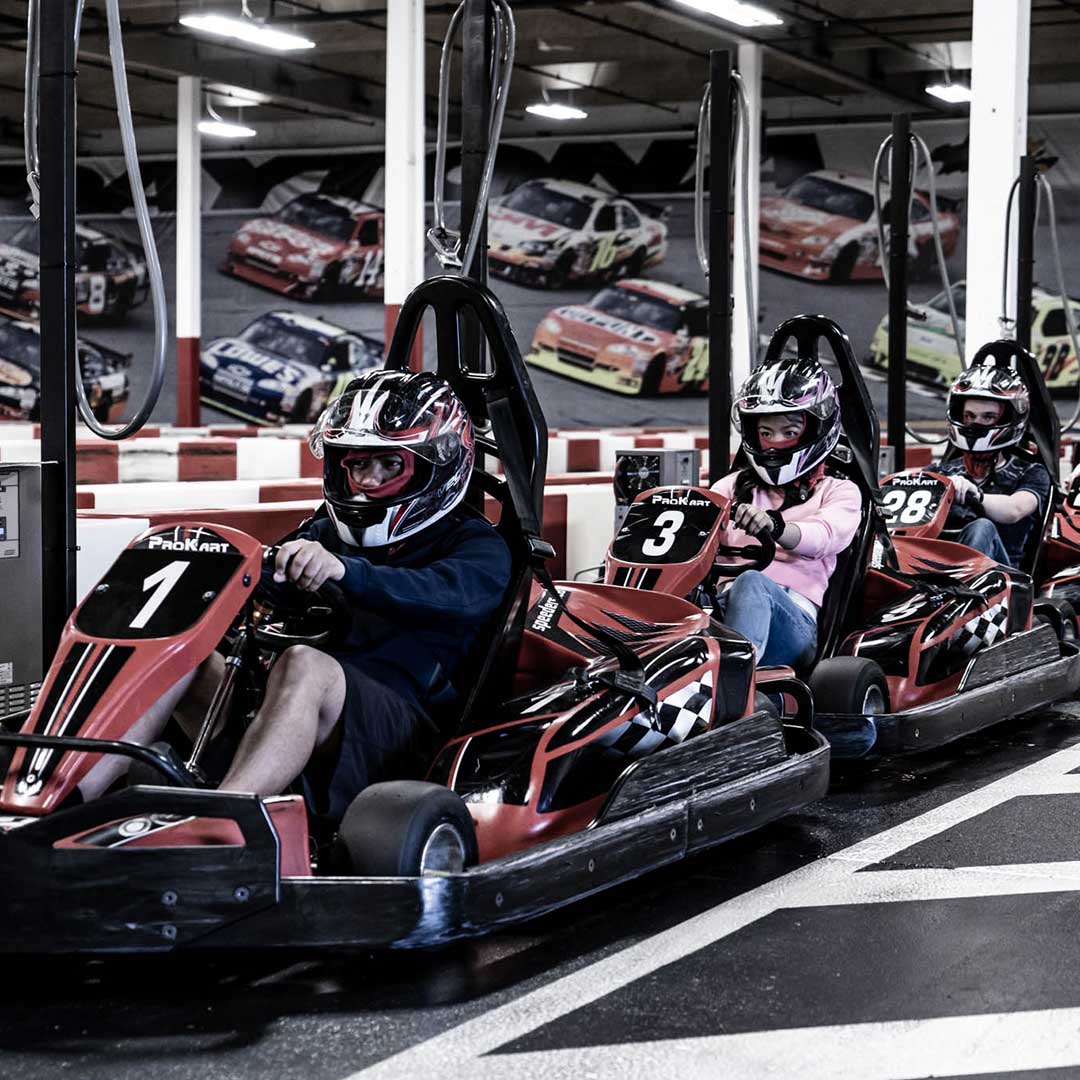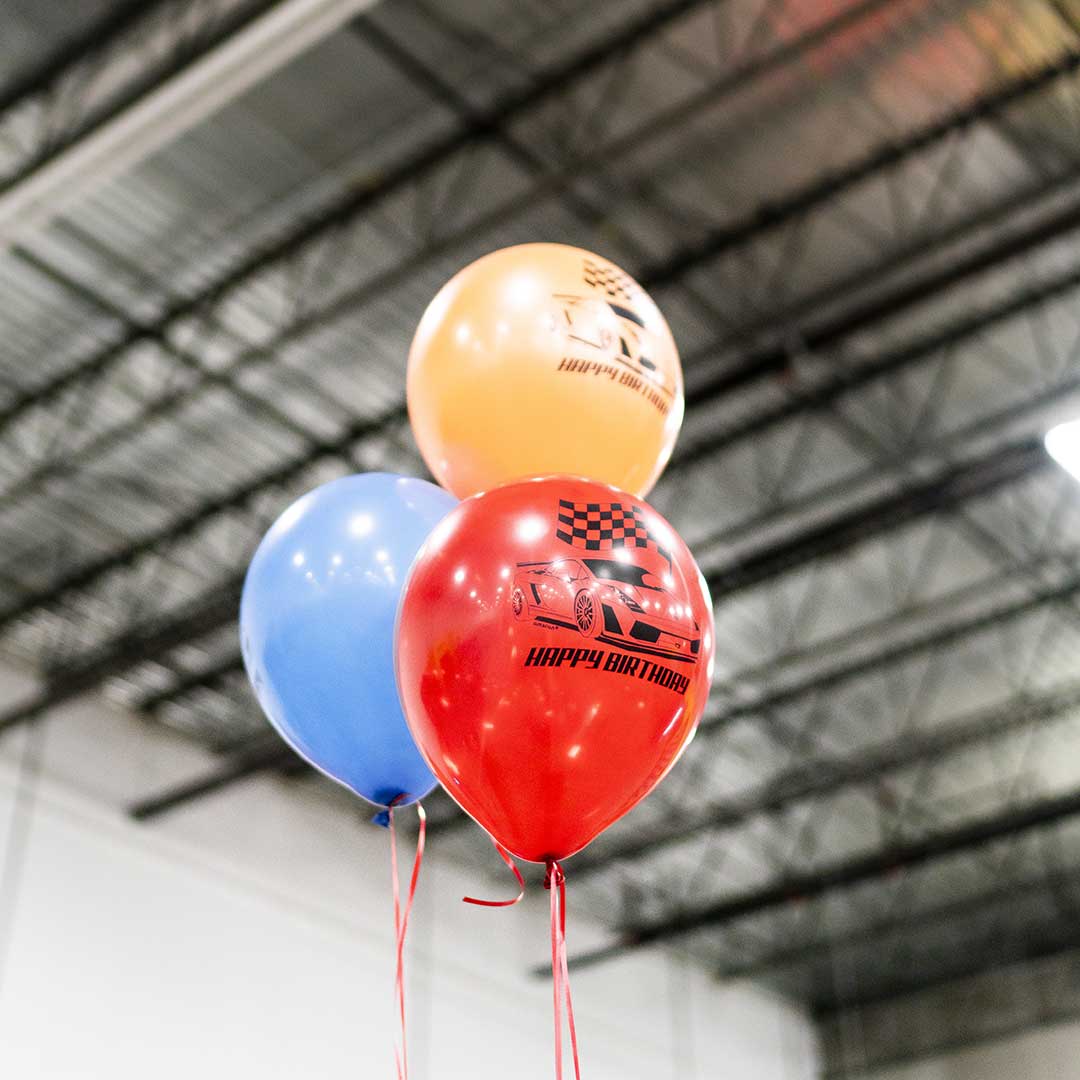 WHAT GUESTS SAY ABOUT US…
"A place where anyone can be a race car driver. Awesome way to spend some time. They match you with equivalent drivers so there is always a challenge."
"Took my 5-year-old daughter for her first go-karting. She loved it and the staff was just amazing with her!"