Speeders is the place for you to come socialize with friends and family. Our electric karts and tracks are nationally-recognized, but if speed isn't your thing, we offer thrilling activities to enjoy.
NBA HOOPS
Grab your friends and get ready to hoop it up in our multi-player NBA hoops game! Whether sitting out a race or warming down, this is one way you can compete with them. Our Multi-Player Hoops will give all the juices flowing as well, so don't miss out on enjoying some indoor sports action today.
GALAXY COLLISION AIR HOCKEY
What's the best way to play air hockey? With four players, of course! Our Galaxy Collision Quadair Air Hockey table lets you play with up to four players, meaning there's never a dull moment. And with three pucks in play at the same time, there's always plenty of action.
FOOSBALL
If you're looking for a change of pace from karting, we've got just the thing. You can still get your competitive streak going but at a more relaxed pace. Our pool table is perfect for those who want to show their friends who's boss.
WHAT GUESTS SAY ABOUT US…
We celebrated my son's 10th year birthday at Speeders. We got the party deal and were permitted to bring food and drinks to the party room. I applaud the staff for being safety conscious, on and off the tracks. The kids enjoyed their ride and were quick to learn how to drive the carts. It was worth every dollar spent!
If you have the need got speed Speeders indoor pro karts is a great place to be. Perfect for birthday, hanging friends, or just on your own trying to beat your best lap time. Tons of fun looking forward to going again.
How to Plan Your Visit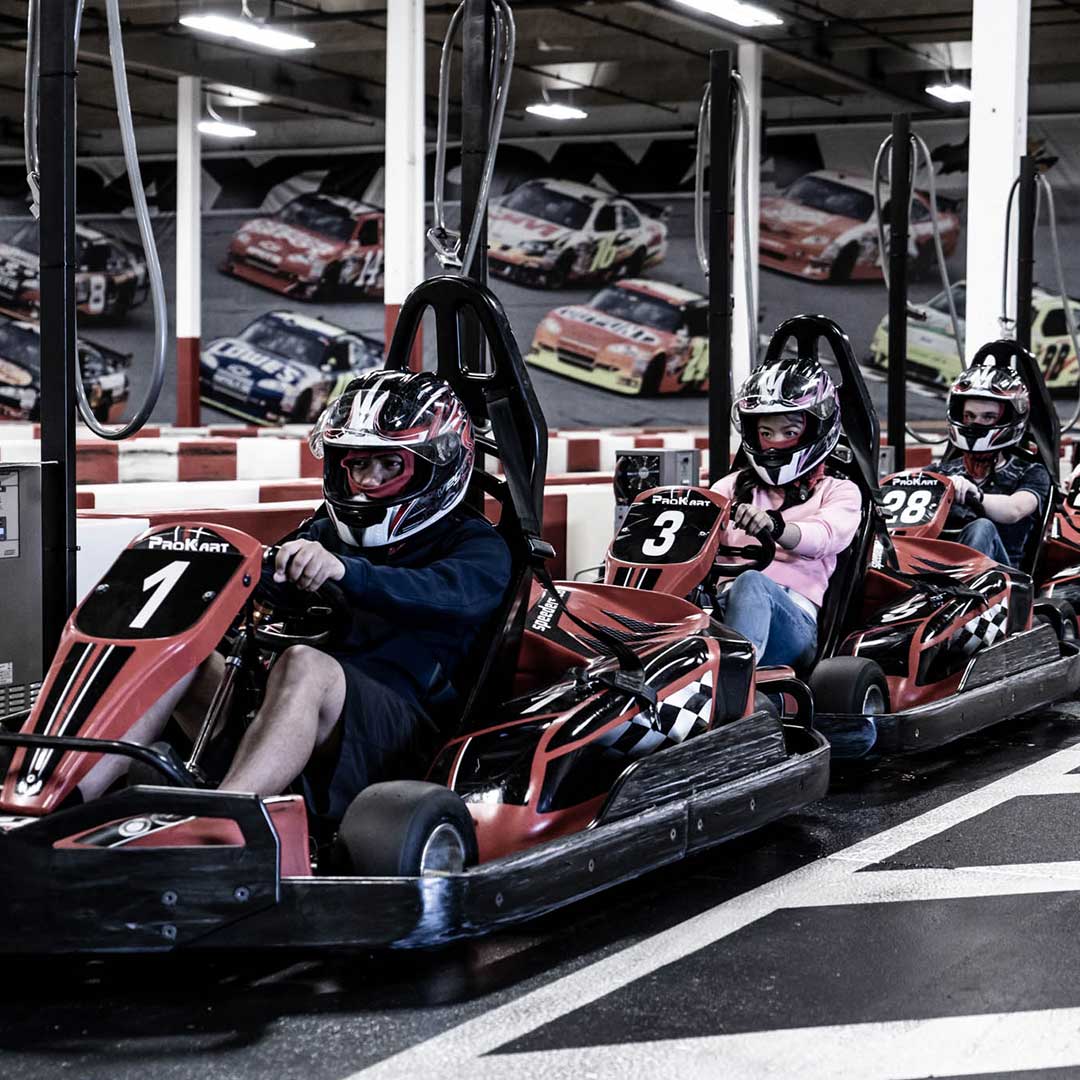 Drop-in Any Time
If you're new to the area and looking for something fun to do at the last minute, come on down to our venue. We're open from 11 AM to 10 PM on weekdays and 11 AM to midnight on weekends. You can enjoy these activities and scope out the track while you wait for the next available race. You can book a race online if you'd like to skip the lines.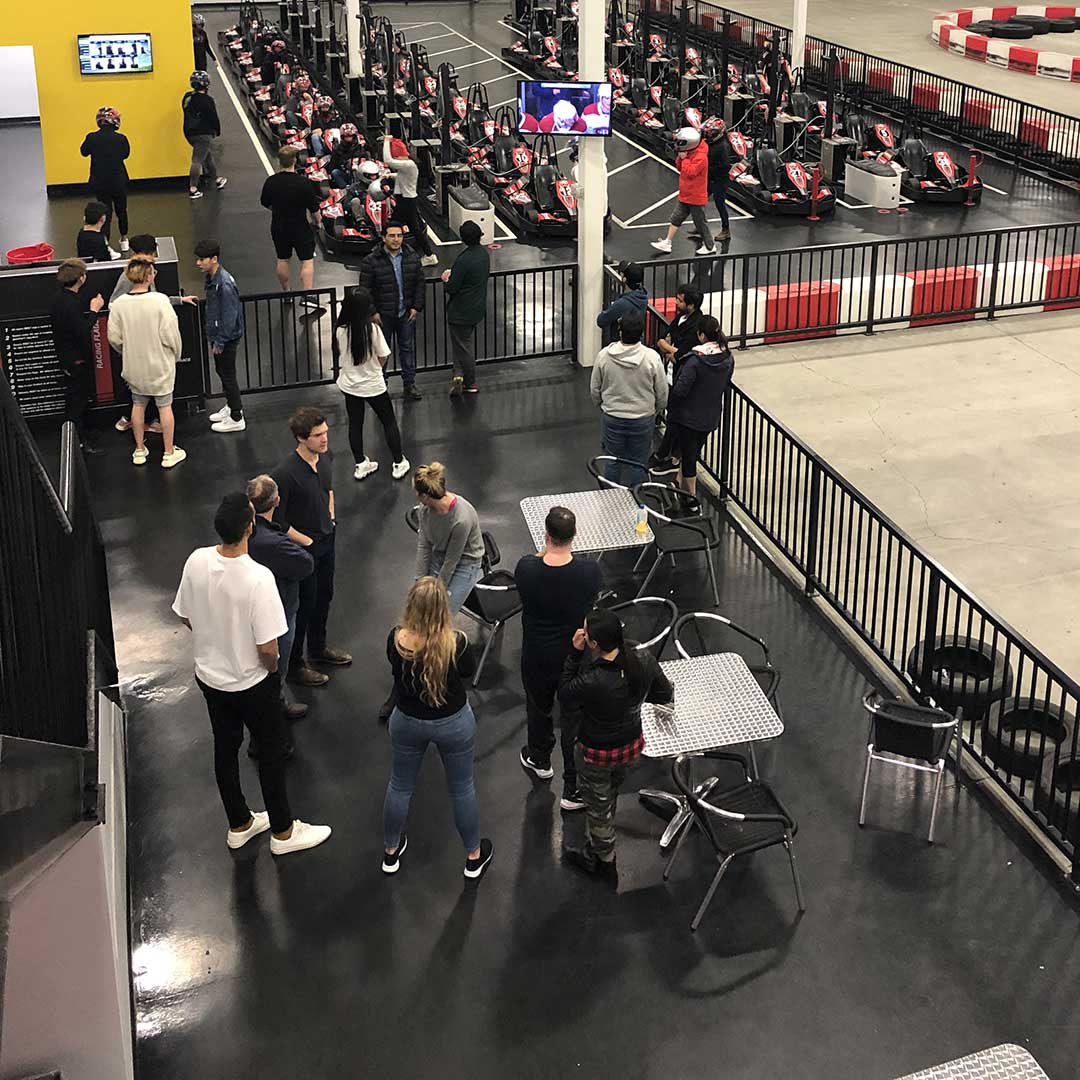 Host an upcoming event
If you're looking for a fun and unique event venue for a large group, you've come to the right place. Whether you're looking for a place to host a company event, team-building activities, or field trips, we have everything you need to make it a success. In addition to world-class karting and fun activities, we have private rooms that can accommodate everyone.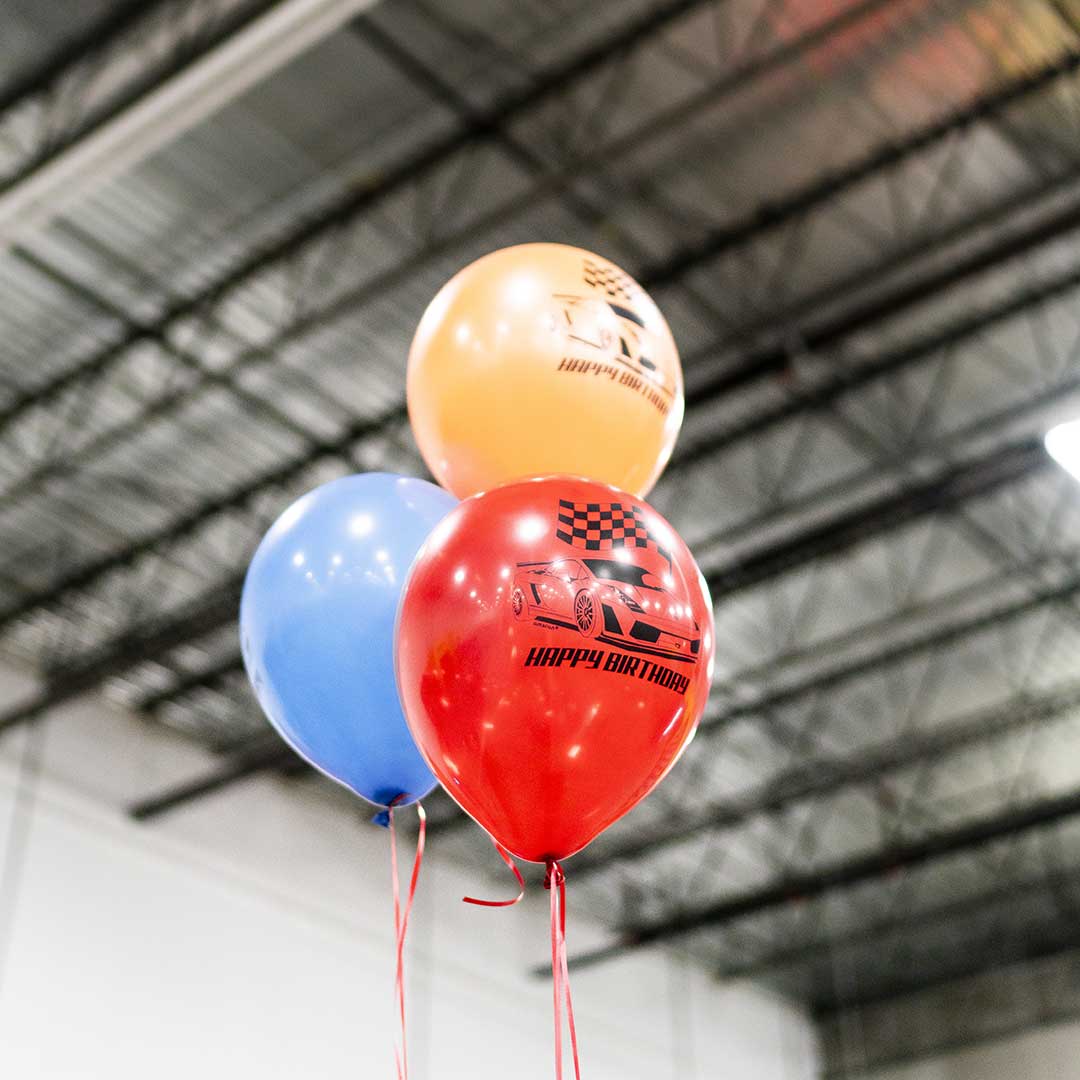 Throw an epic party
When it comes to throwing a party, there's nothing quite like high-speed races and thrilling activities. You can reserve a time for races for you and your guests, or rent out the entire venue if you'd like to have the place all to yourself.